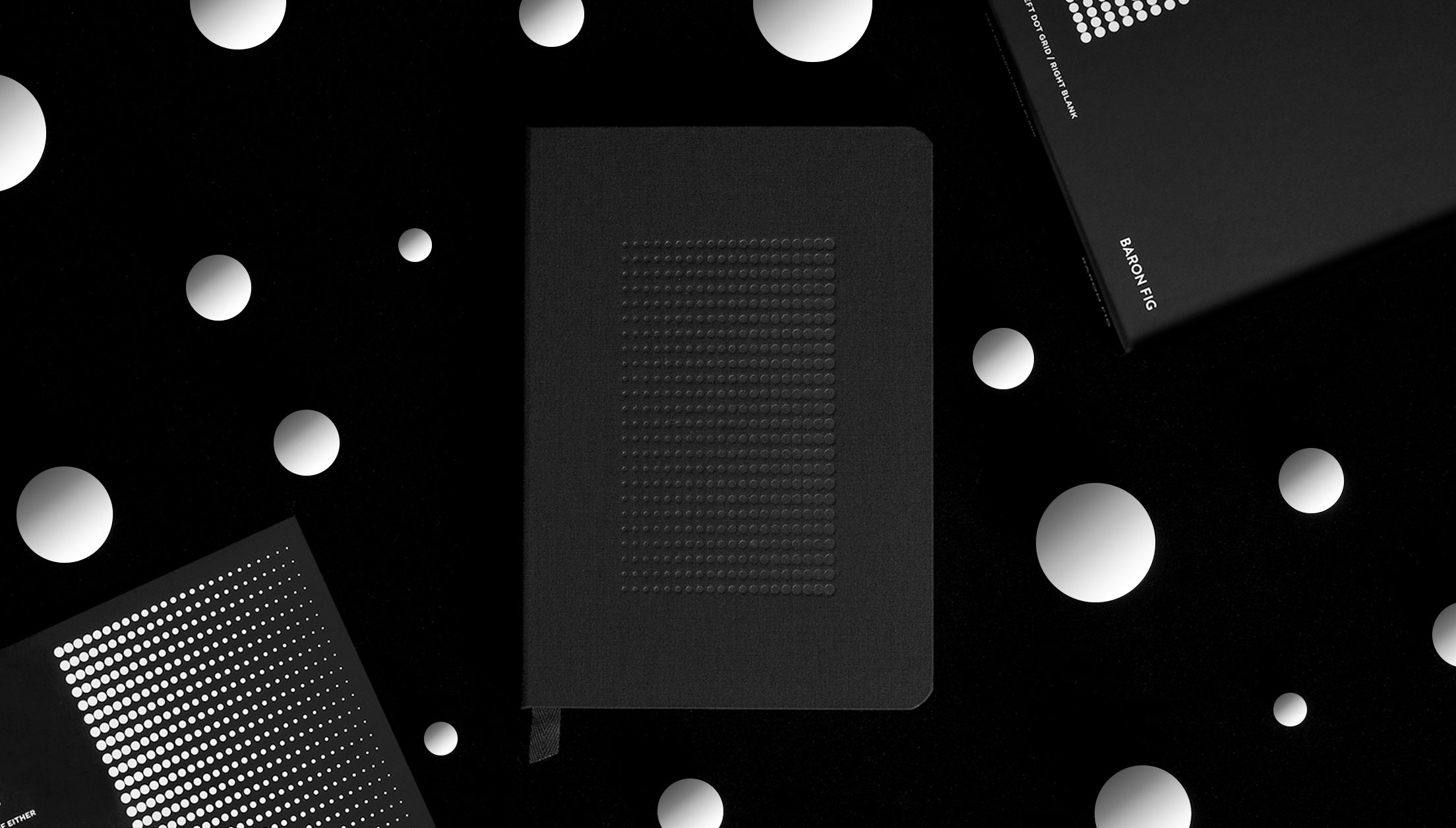 The Work/Play III
Book Design • 2019
Work and play— too much of either and you're in trouble. Designed with balance in mind, every spread has a dot grid on the left and a blank page on the right.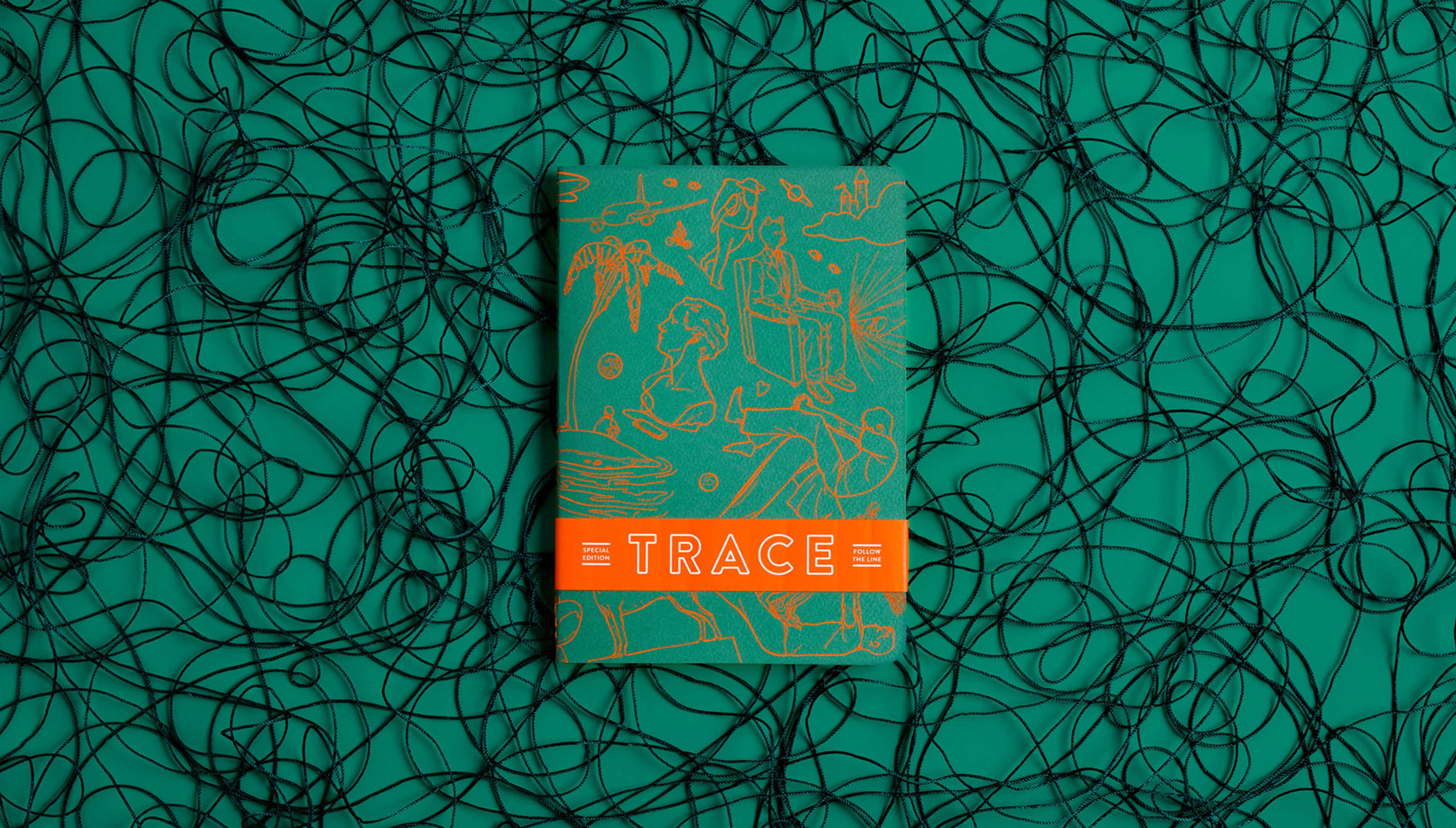 Trace
Book Design • 2019
Trace is an interactive workbook that features tracing as a form of meditative experience. The pages within contain over sixty-five whimsical, awe-inspiring images thanks to the fantastic imagination of illustrator Kyle T. Webster.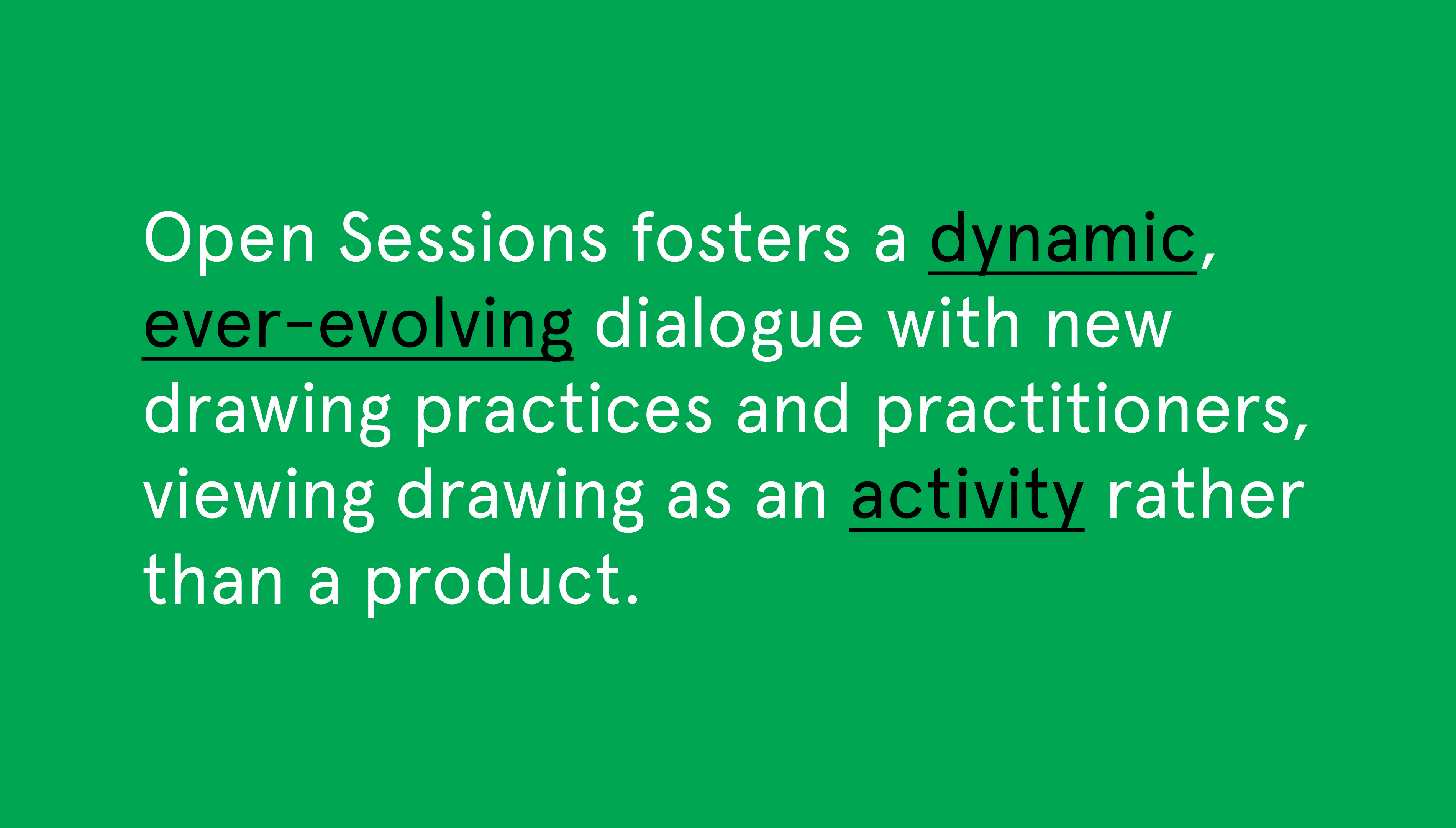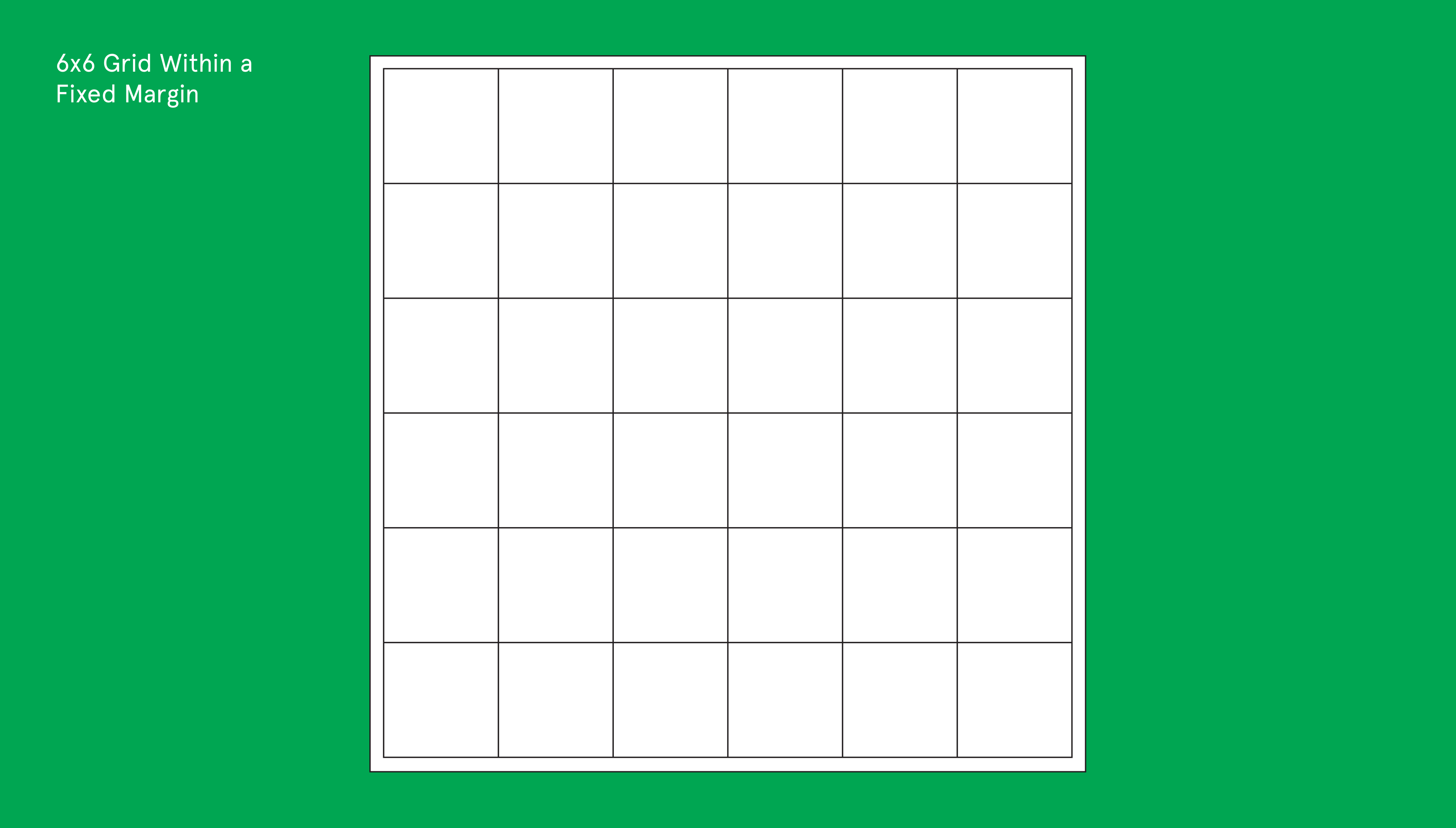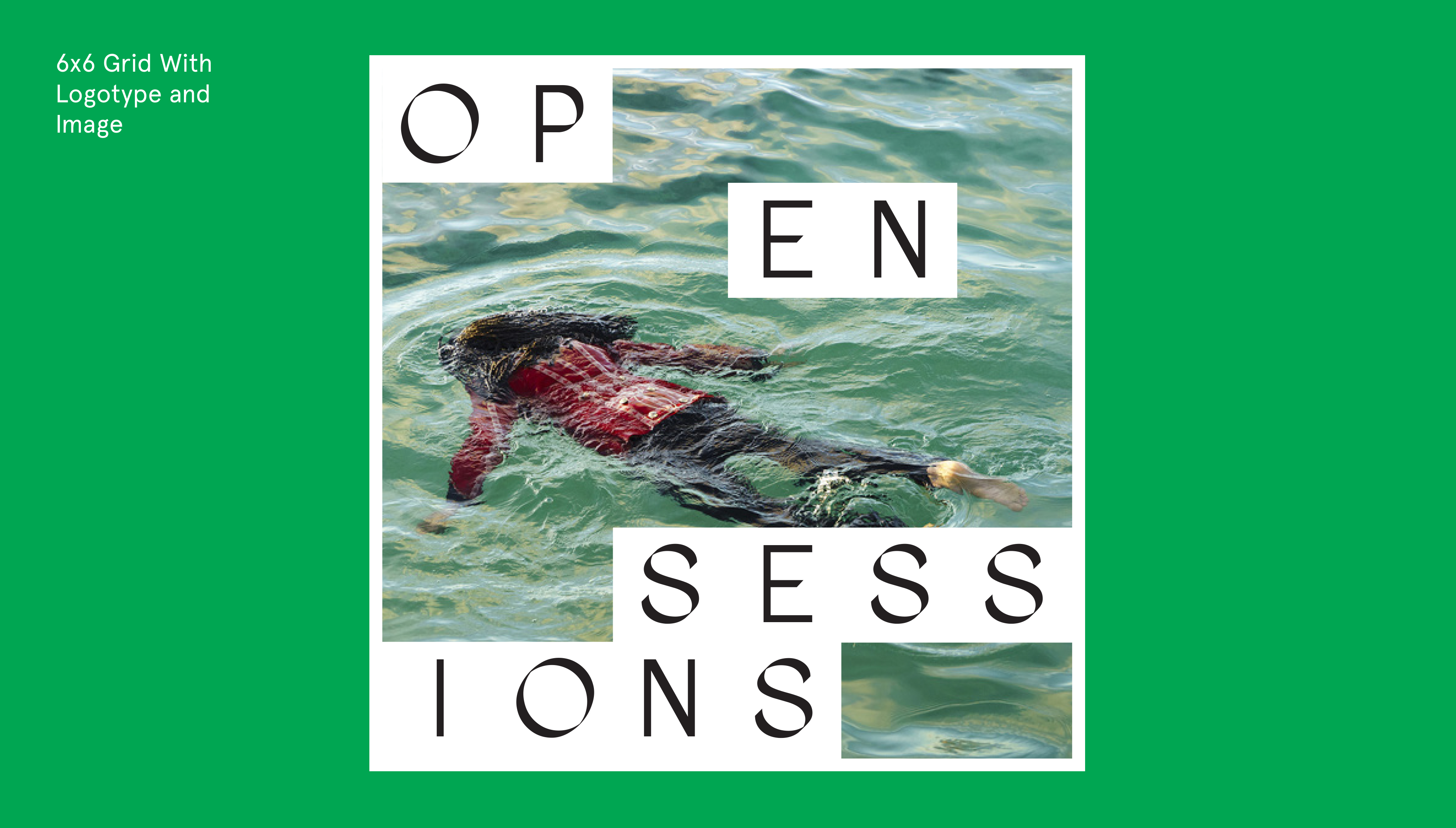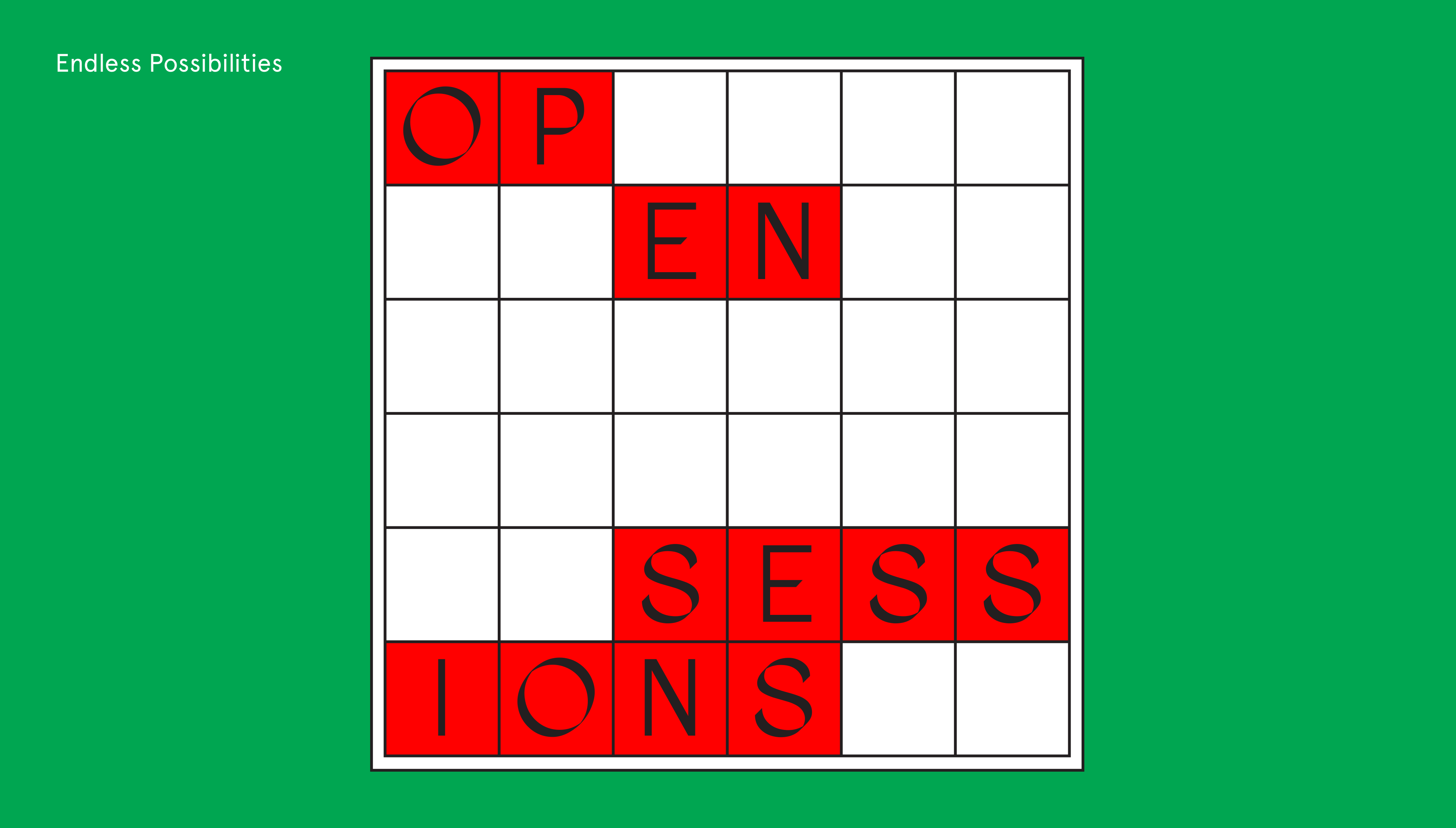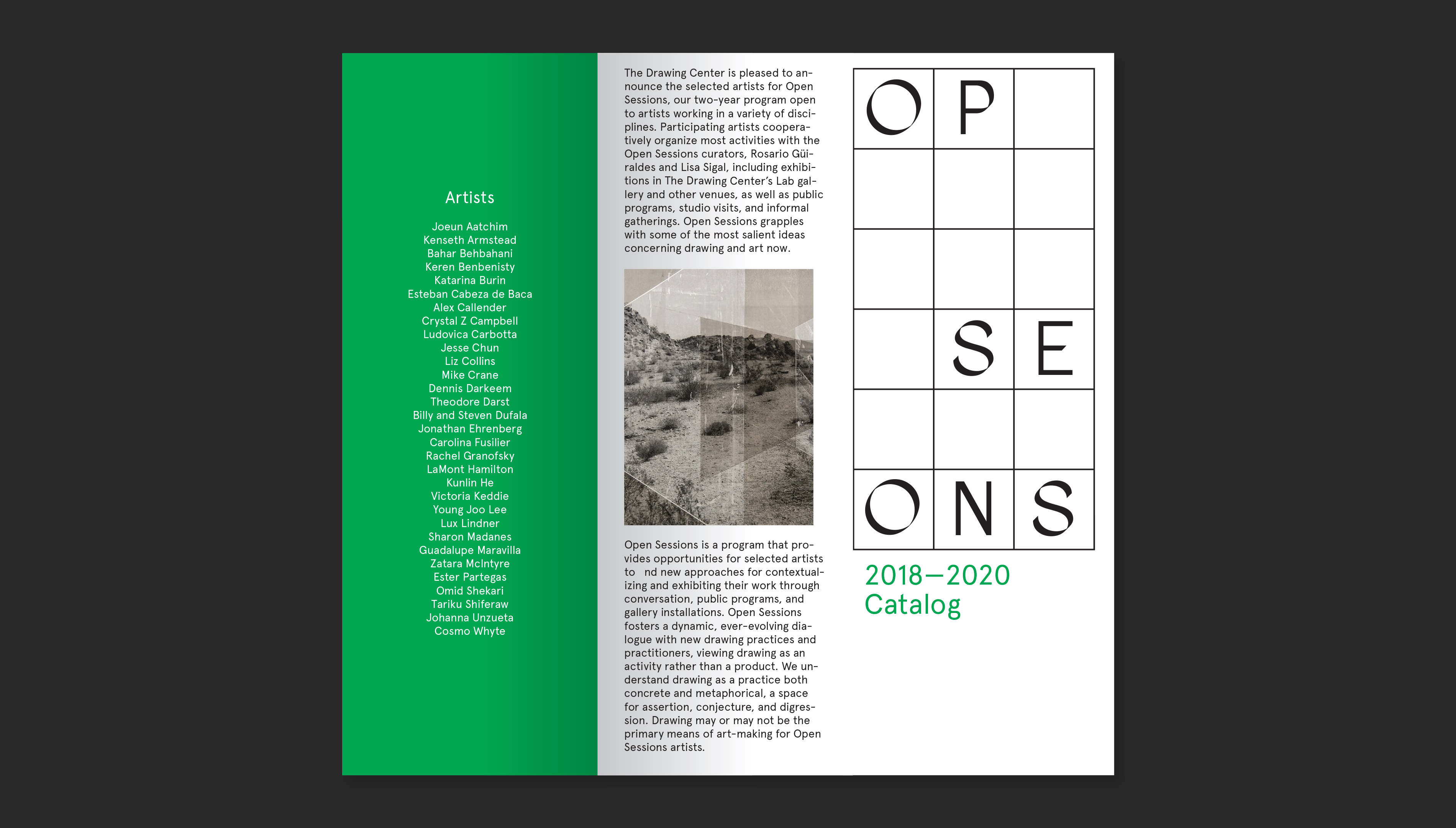 Open Sessions
Identity Proposal • 2018

Open Sessions is a two year residency program by The Drawing Center that provides opportunities for selected artists to find new approaches for contextualizing and exhibiting their work through conversation, public programs, and gallery installations. The group is made up not only of visual artists, it also includes architects, urban planners, sound artists, and dancers—anyone who is interested in what drawing might mean to their own practice and through process.

At Typography Summer School, we were tasked to design an identity for Open Sessions and explore how it can be applied to various deliverables for The Drawing Center's platform. The work above is my proposal during the workshop.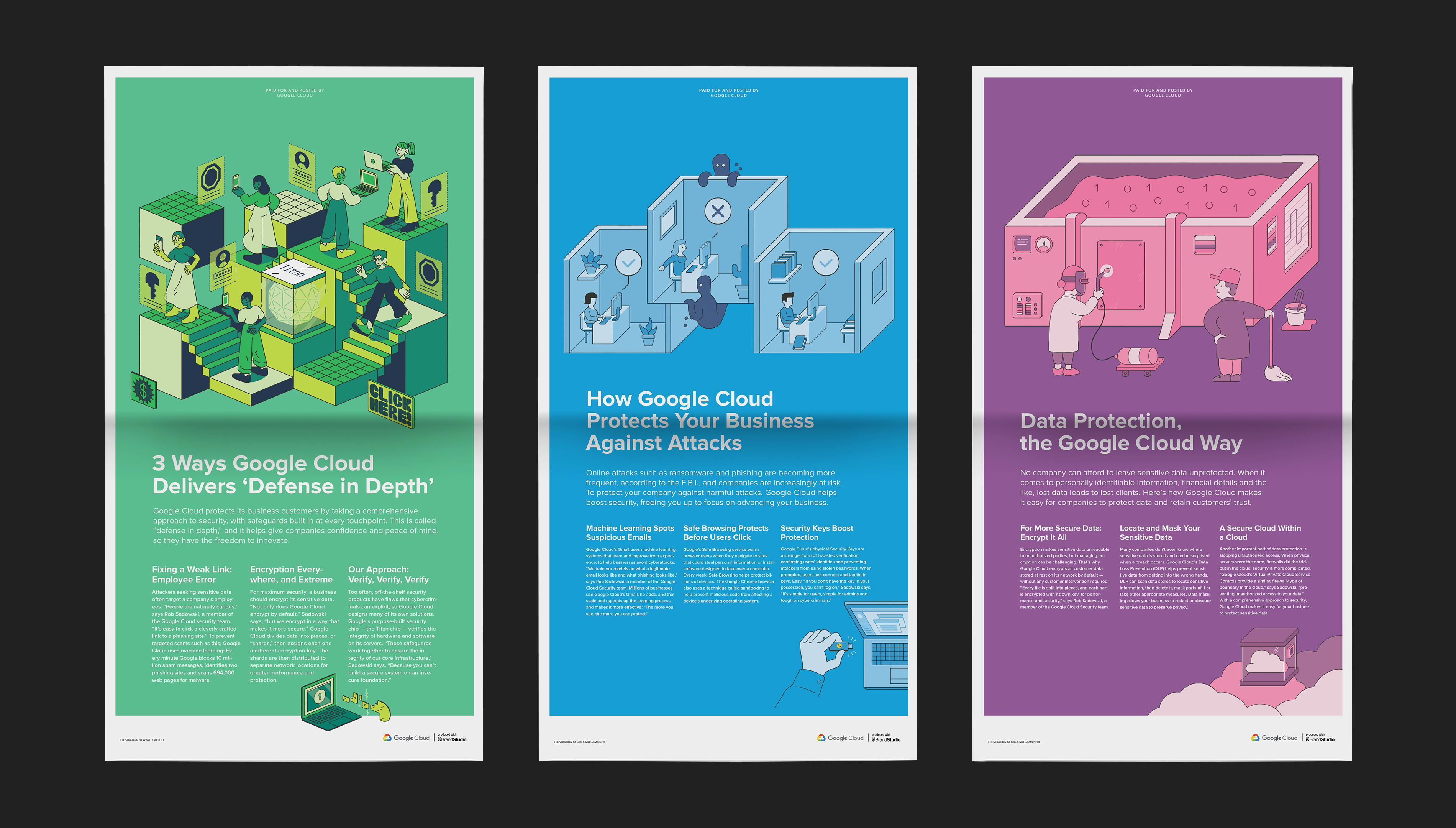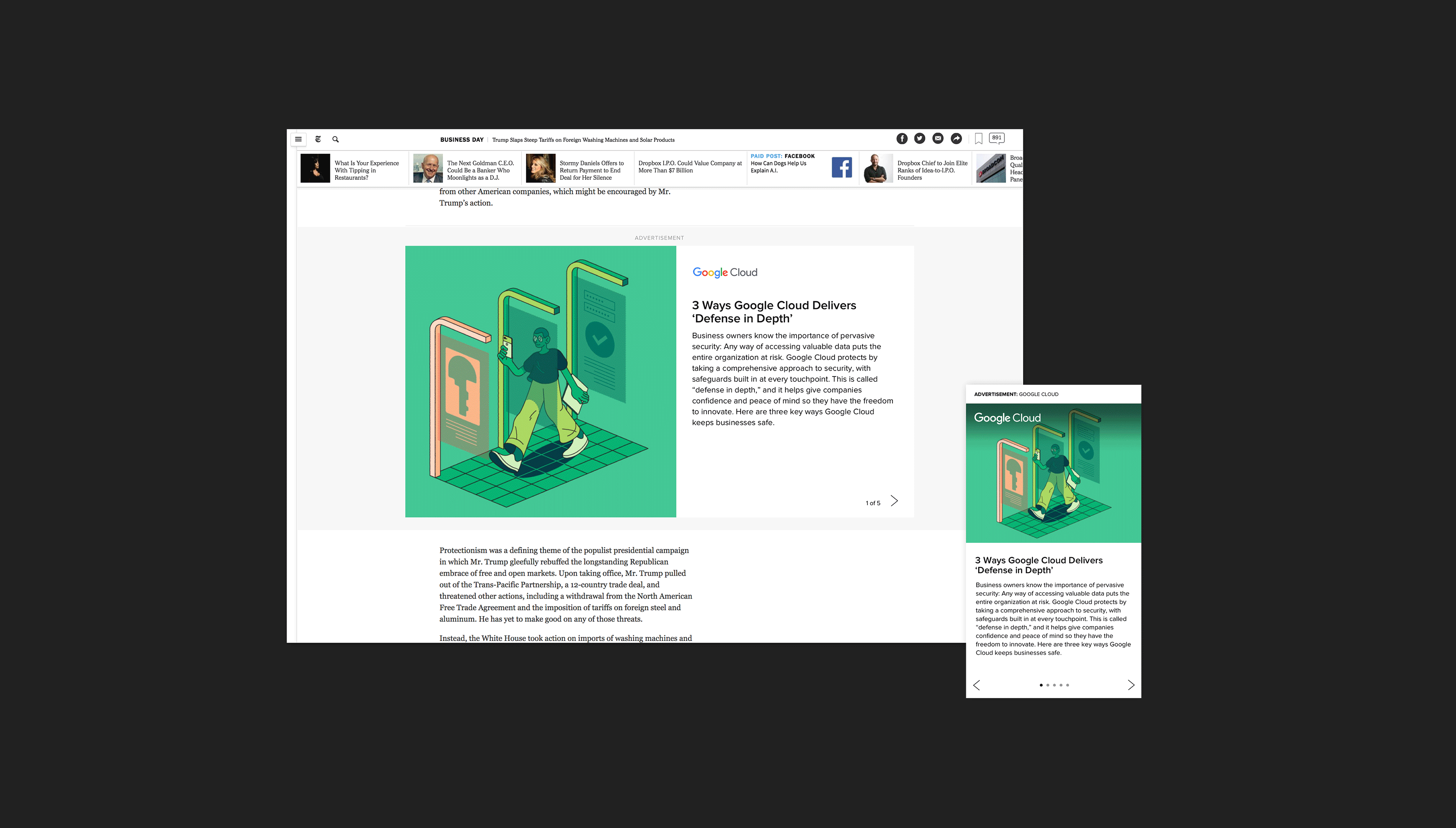 Google Cloud
NYT Print Series, Flex Posts • 2018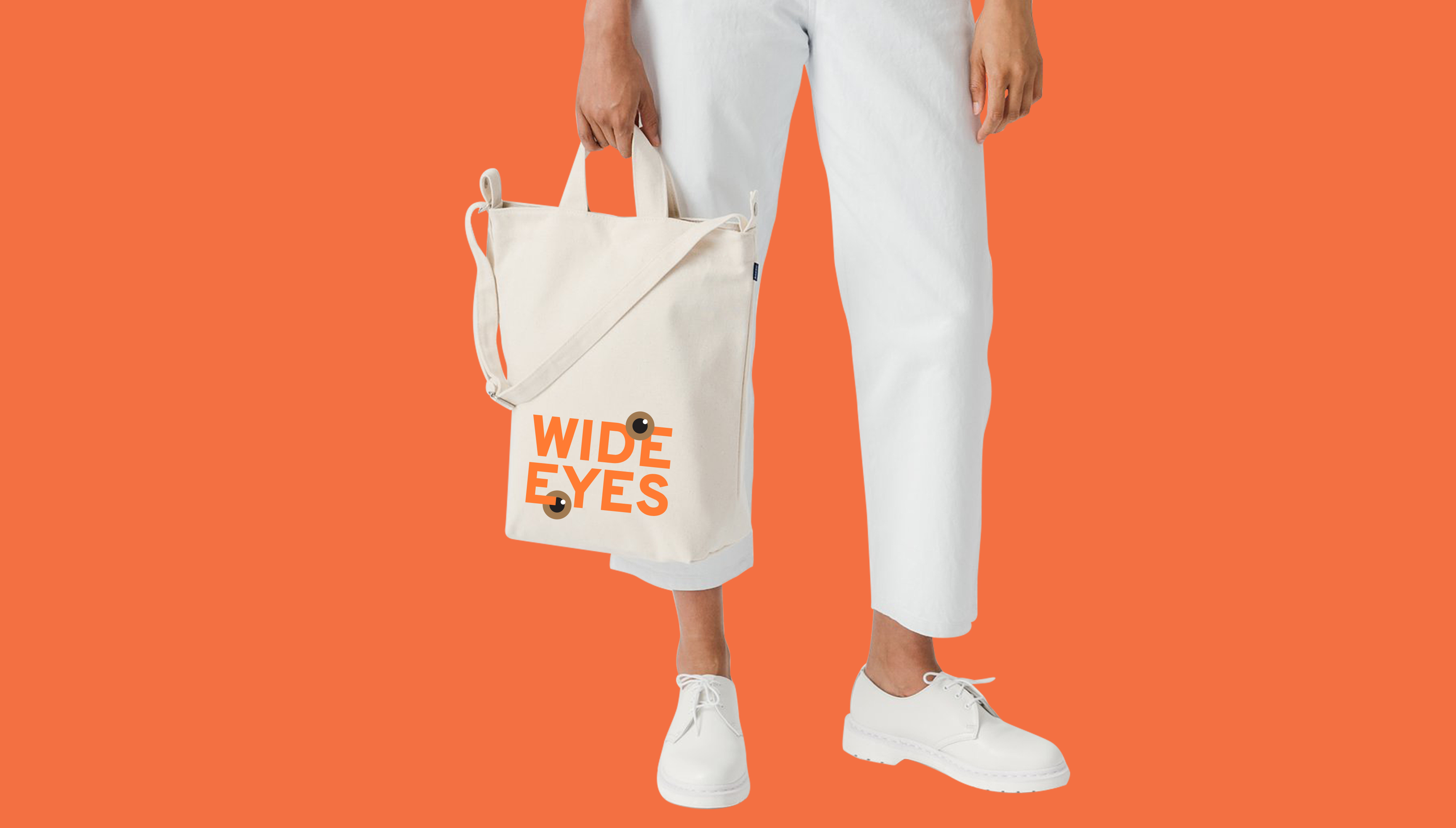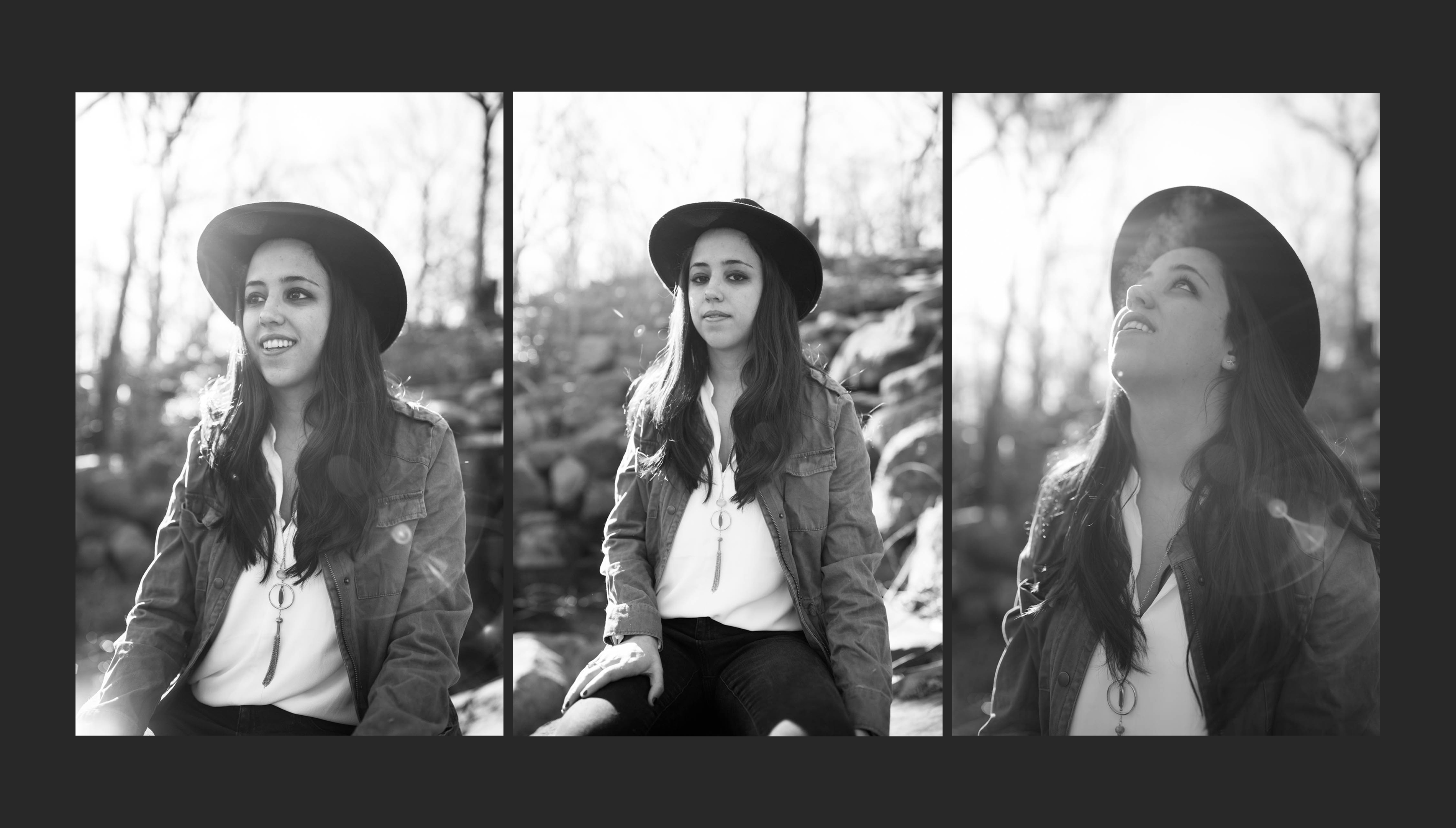 Wide Eyes
Album Art • 2018


Client: Brianna Judge
Art Direction: Laura Toffolo
Photographer:
Sophie Butcher
Brianna Judge is a singer-songwriter from Philadelphia. All of Brianna's songs are based on her own real life experiences and those closest to her. Her unique style and passion for life exude from each song on this album. We worked closely together to create artwork for her album that represented her beautiful voice and folk style.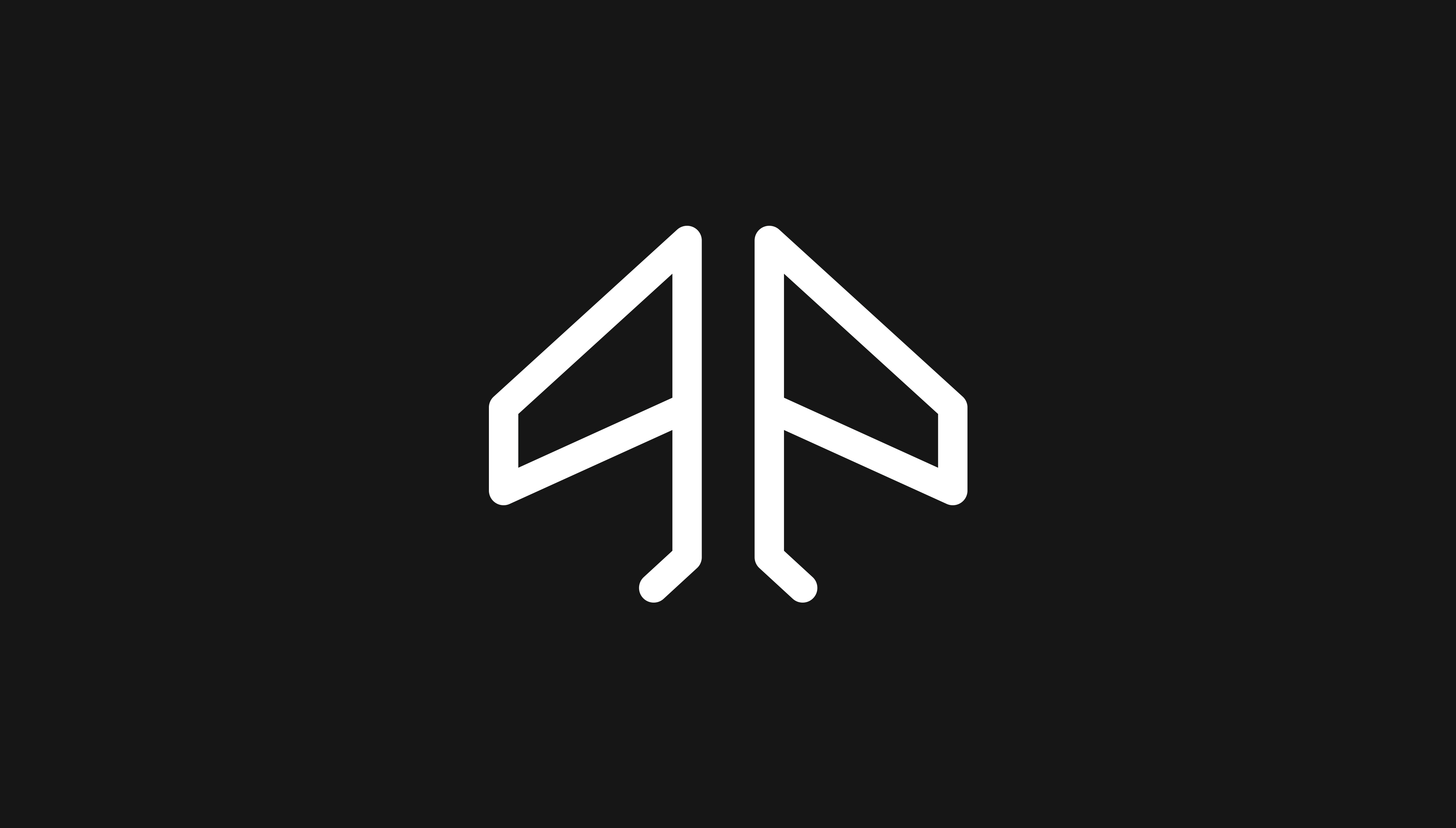 Pilots Podcast
Identity • 2016

Pilots Podcast is a podcast devoted to tv shows, both old and new. The two hosts navigate the listeners through episode pilots to figure out if they would continue watching or not.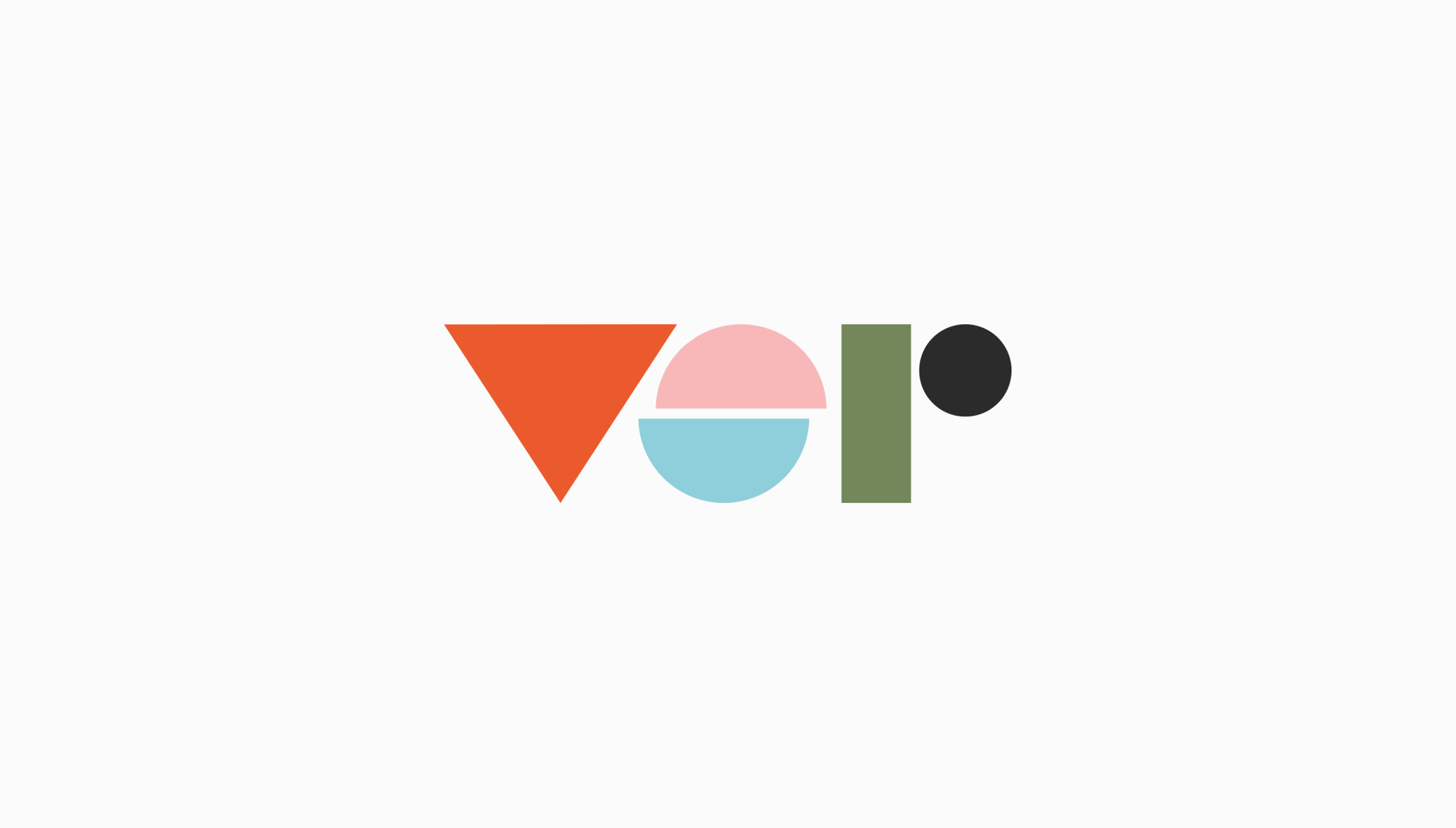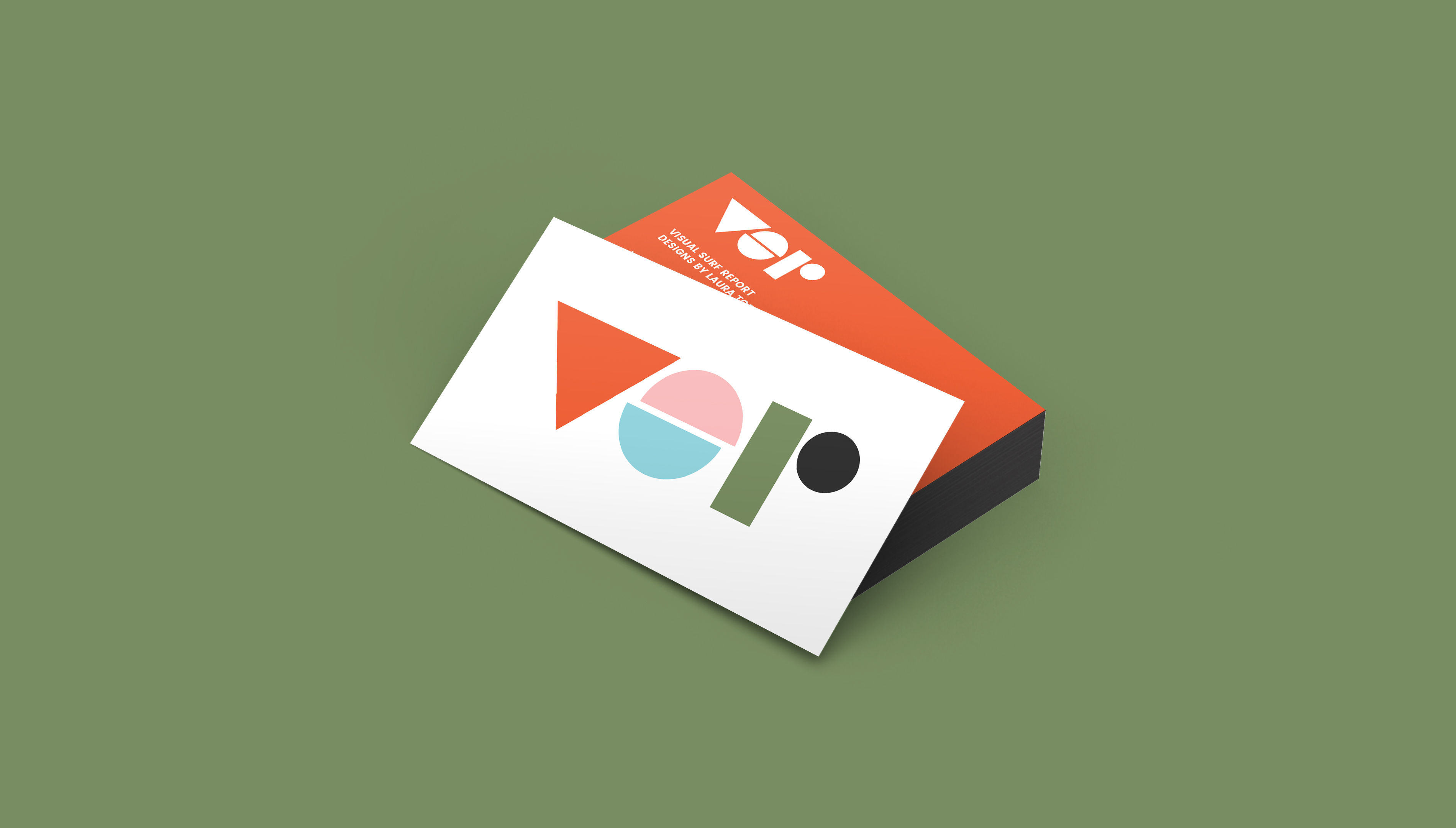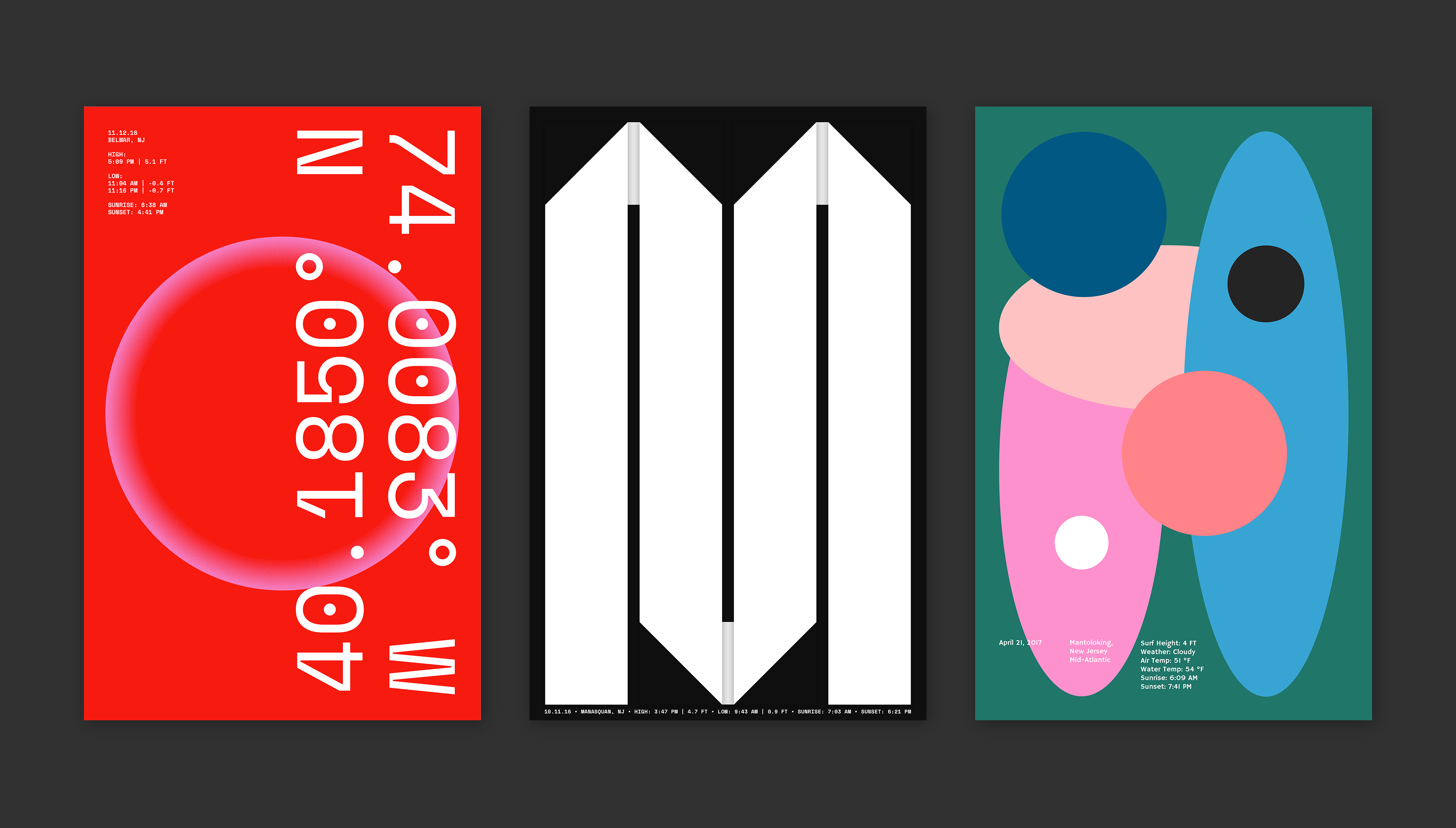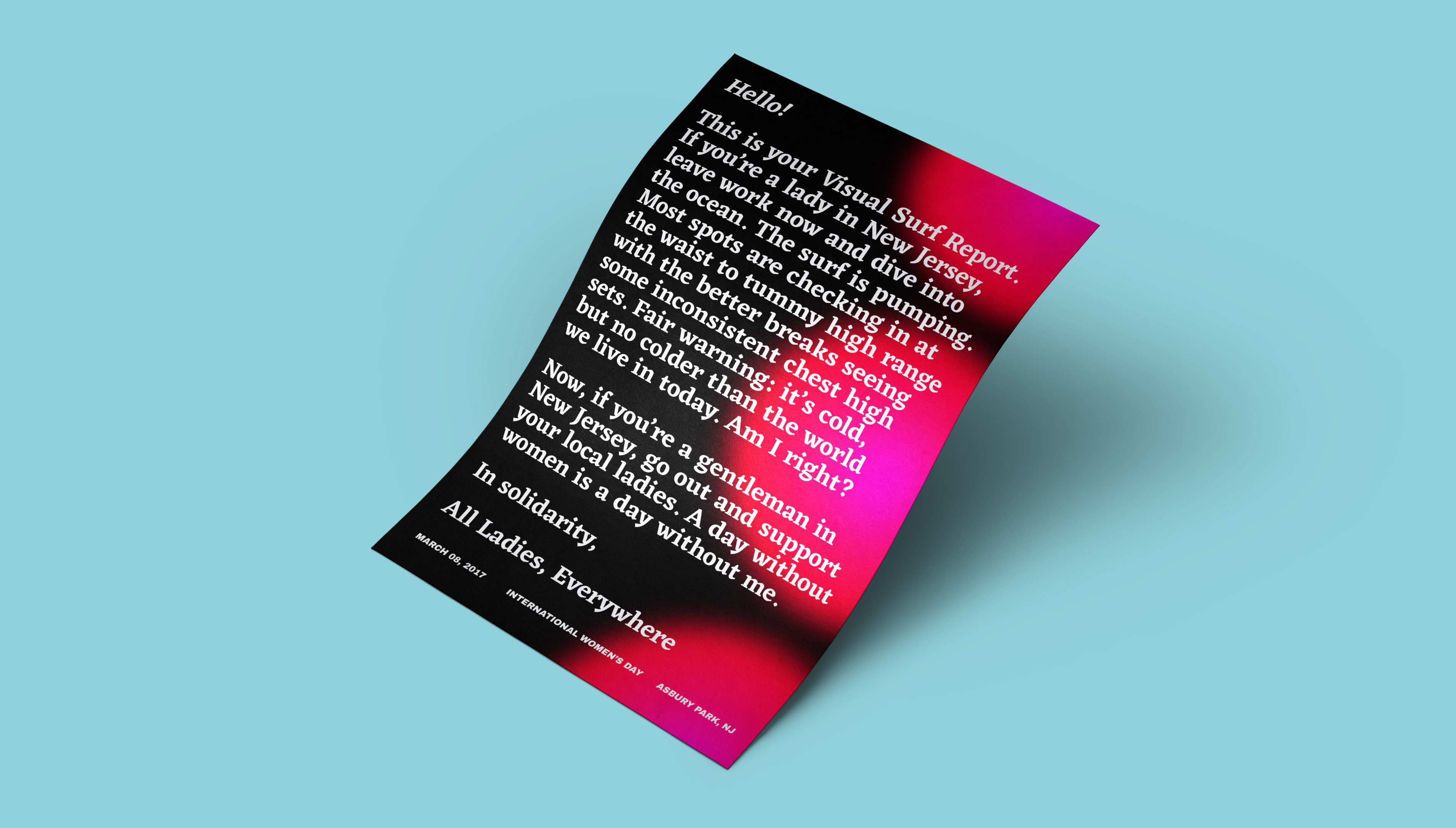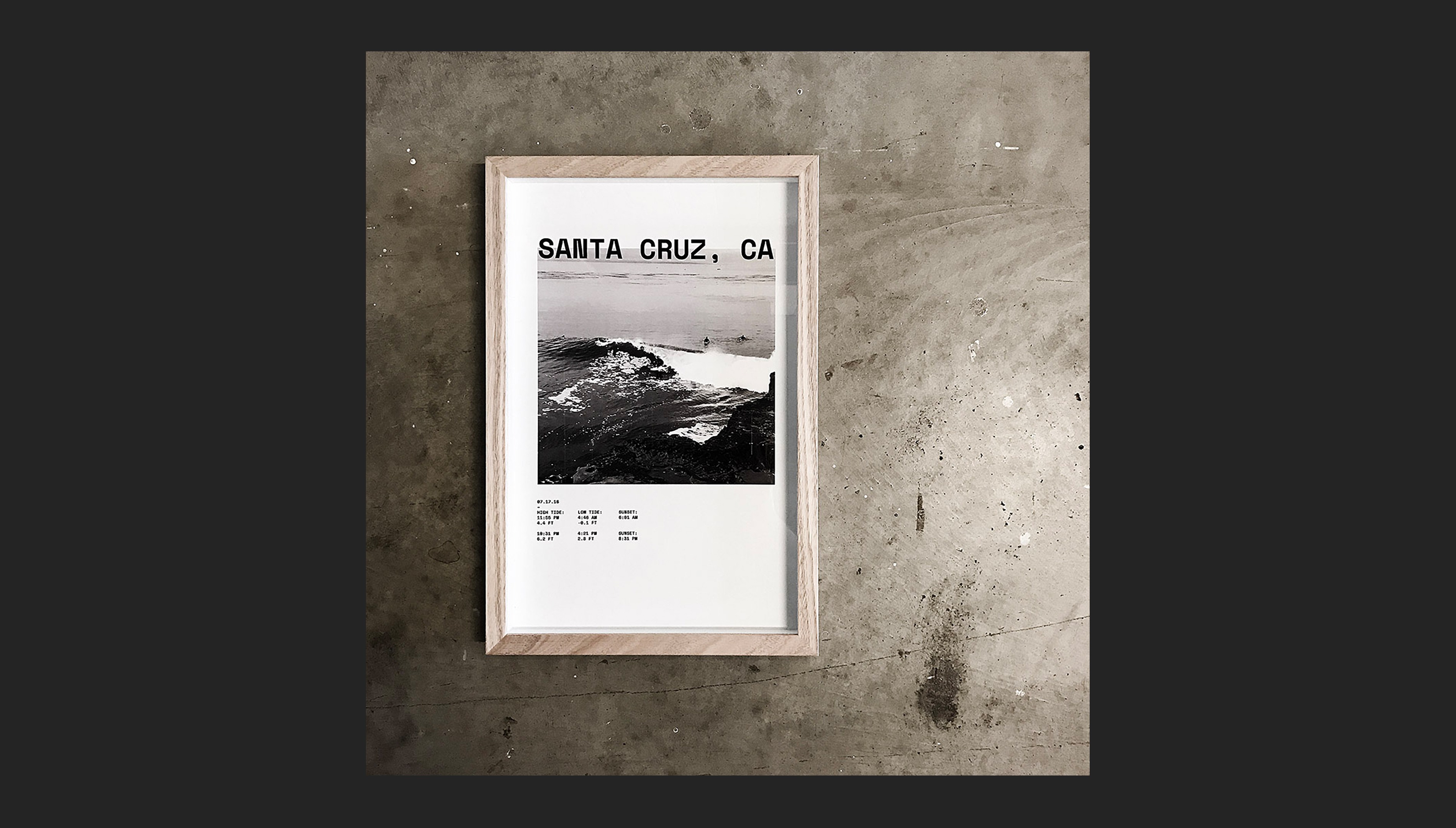 Visual Surf Report
Passion Project • 2016–2017


Designer: Laura Toffolo
A poster a day was created for a whole year, from May 23, 2016–May 22, 2017, that visualized the surf report at various breaks along the New Jersey and California coastlines. No two posters are alike just like no two surf reports are alike. See all 365 posters ︎here. Shop for VSR ︎here.

Surf reports were gathered from Surfline.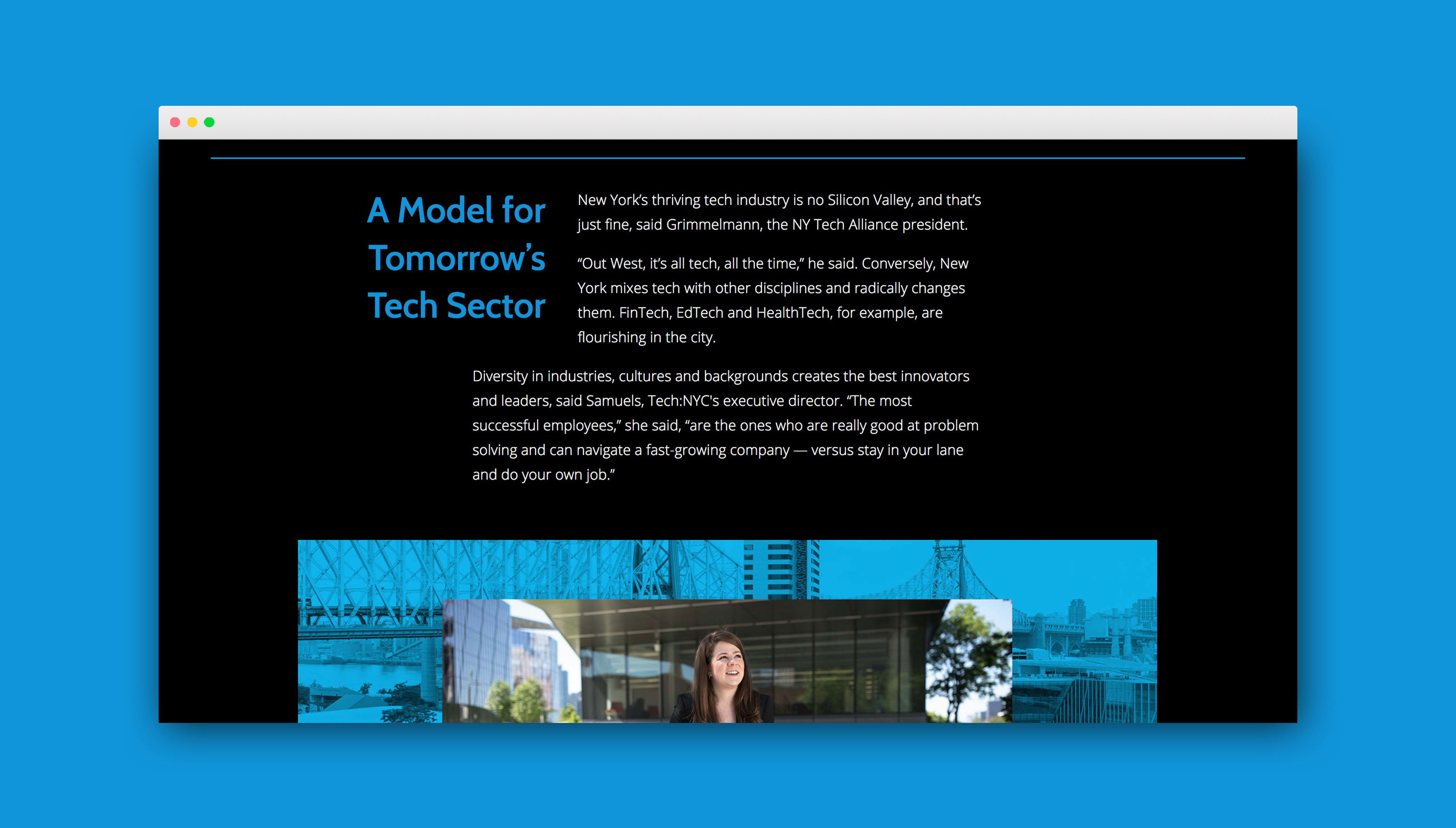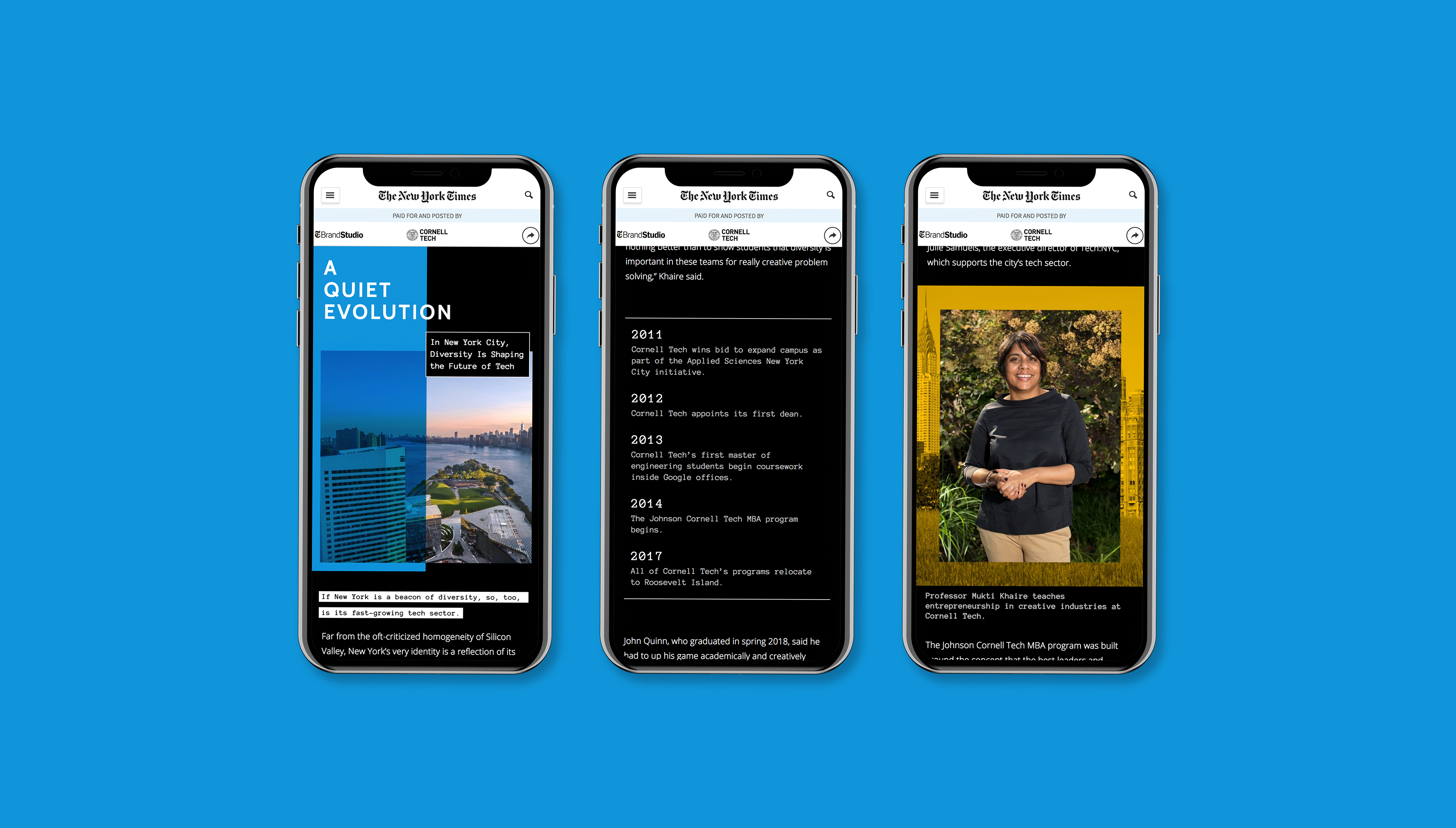 Cornell Tech
Digital Paid Post • 2018

T Brand Studio partnered with Cornell Tech to create a Paid Post that profiled the diversity on campus through it's staff and students, while also examining how this diversity is shaping the future of tech in New York City. Check out the digital experience ︎here.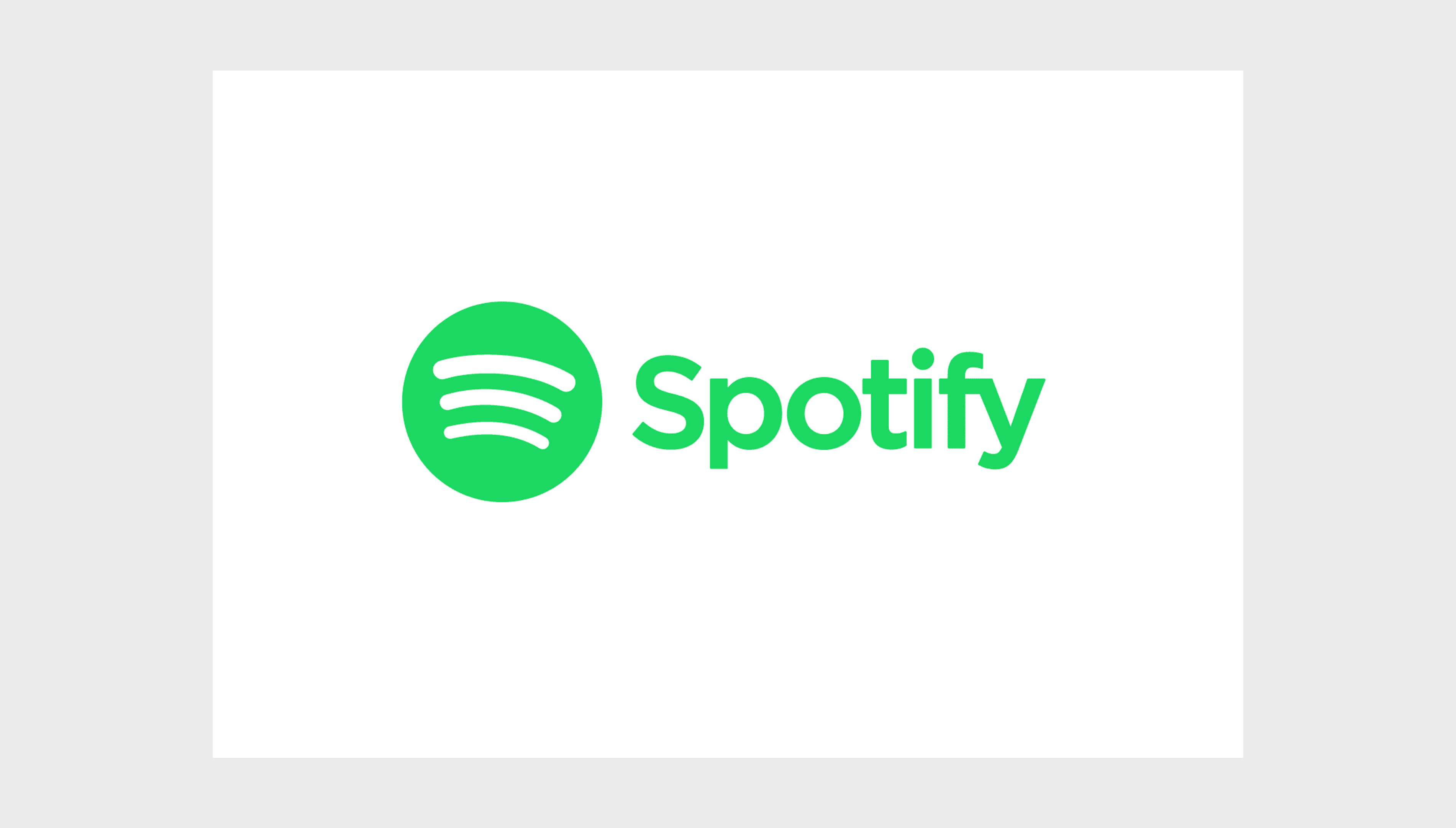 Spotify
Rebrand • 2014

I worked with the team to rebrand the digital music service—Spotify. Our team was challenged to shift Spotify from a tech company to an entertainment company. The strategy was to "make music personal—again." The team realized that music makes people burst with emotion—we laugh, we cry, cheer, dance, shout. This brand identity system aimed to be the visual corollary to this "bursting" experience. We also designed a co-creative aspect into the system to enable Spotify to collaborate with artists.
Radio Boys
Lettering • 2018

Created lettering for Fame Fame Fame's photographic book, Radio Boys. Full Case study coming soon.
OppenheimerFunds
NYT Magazine Spread, Digital Paid Post • 2016
To reveal how biometrics could improve decision making, T Brand Studio produced an originally reported multimedia experience. Featuring expert interviews complemented by interactive elements and stunning imagery, readers found how their bodies and brains influence their investment choices. Check out the digital experience ︎here.
NCAA
Digital Paid Post • 2016

This paid post was designed to help student-athletes find mental health support on campus. An impactful narrative filled with student and coach interviews compliments the video and imagery throughout the page. Check out the digital experience ︎here.
Five Boro Brewery
Packaging Project • 2013

Five Boro Brewery is student driven project based on a brewery that celebrates all five of New York's well-known boro's. Each beer gives off an intense flavor depicted by each boro. This beer company is designed to be known for their unique 5-pack packaging that stores each beer perfectly. With a simple yet modern feel, this beer is sure to put you in the New York state of mind.